https://www.youtube.com/watch?v=Se_Mi8o8mbw
STORIES WITH HEART,
TRUTH AND POWER
By award winning producer and documentary director Julia Parnell
Julia Parnell is a renowned director and producer of documentary film and series. Her approach to storytelling is empathetic and nuanced, presented in striking visual forms. From one of the biggest pop stars in the world to convicted criminals attempting to break the cycle of addiction, Julia creates human-led stories that matter.    
SIX60: Till the Lights Go Out
New Zealand's biggest band reveal their untold story of ambition and creative vulnerability. Directed by Julia Parnell.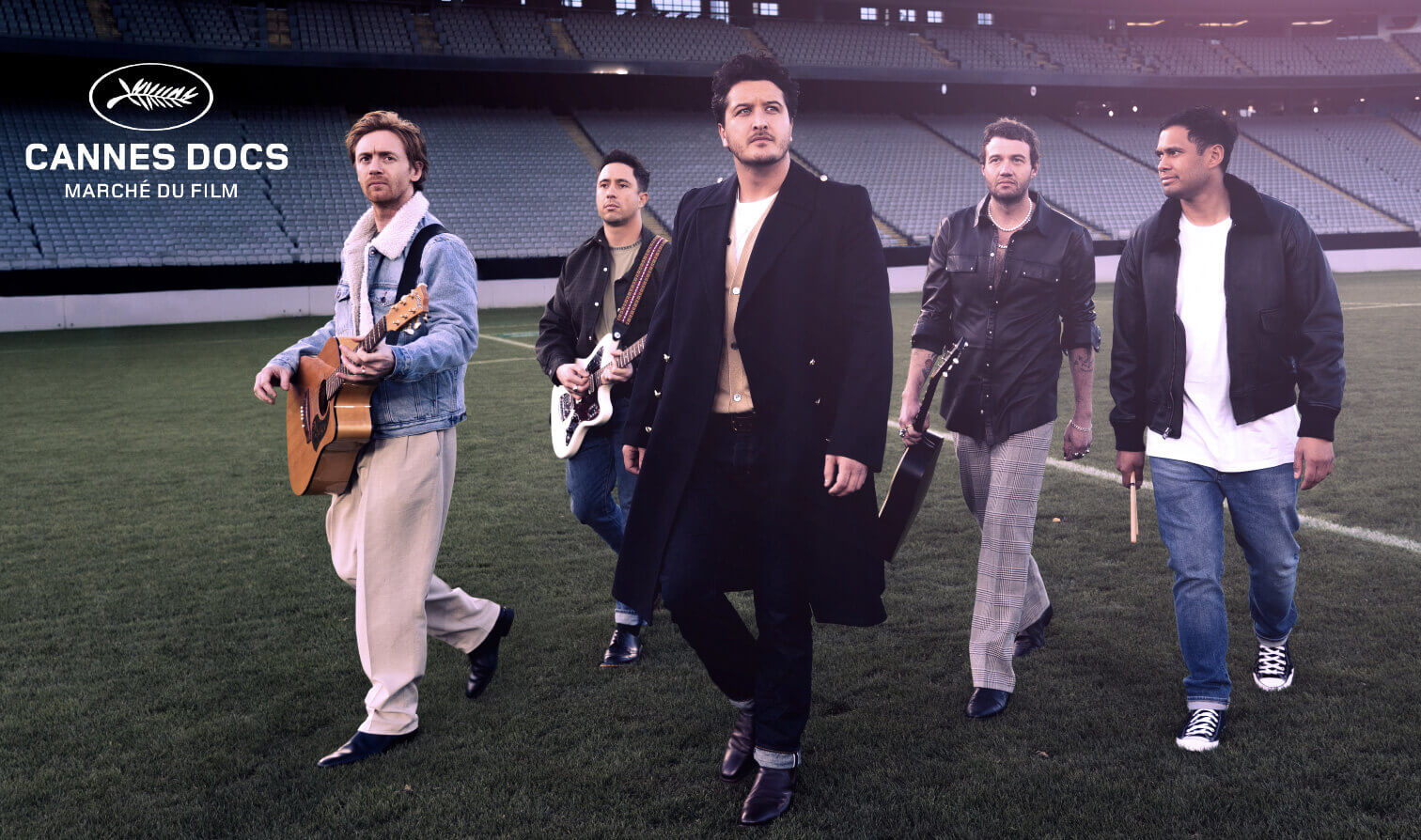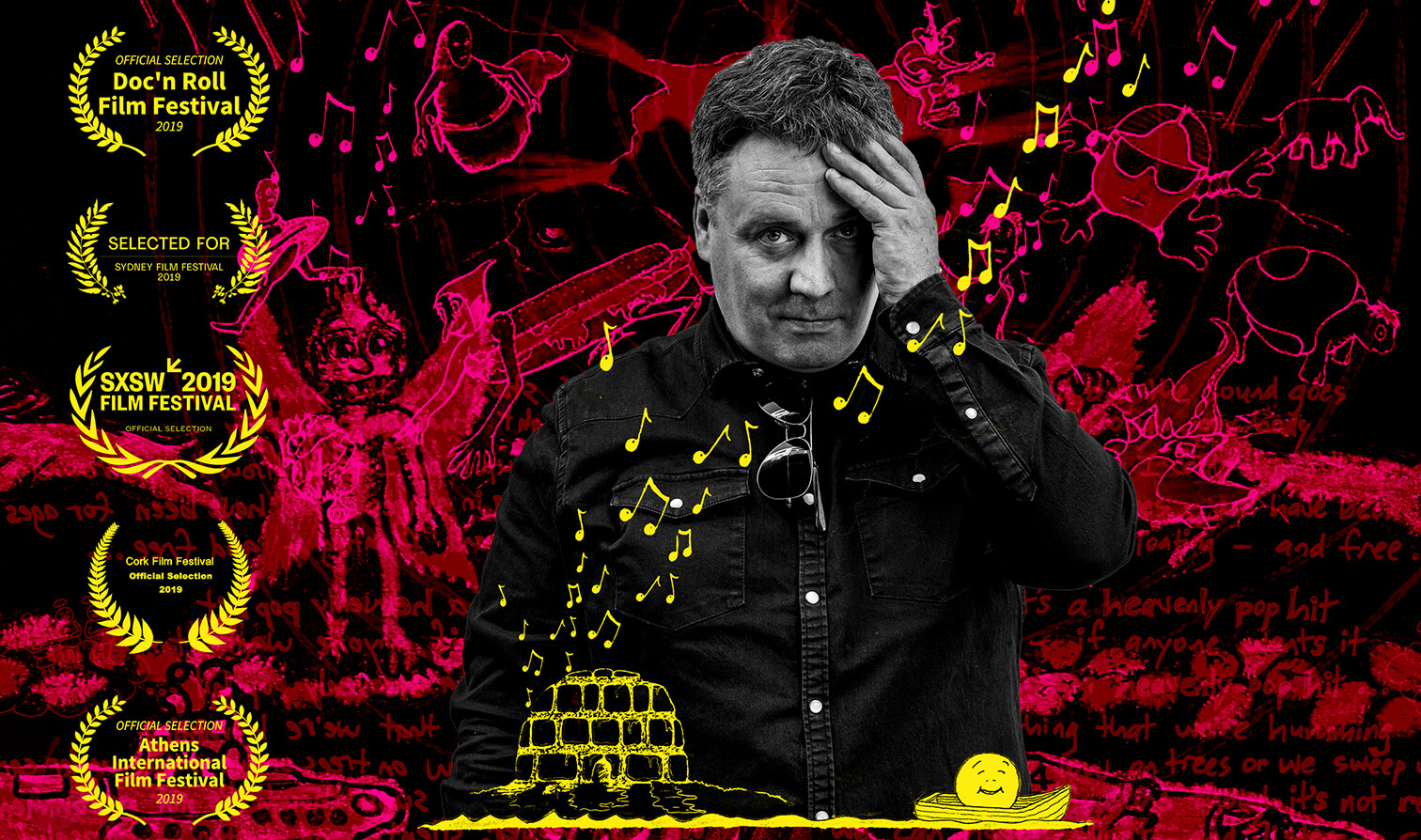 The Chills: The Triumph and Tragedy of Martin Phillipps
Faced with a deadly diagnosis, an illustrious musician begins a life-affirming battle, between fear of failure and the jarring reality of his own mortality. Directed by Julia Parnell.
Wilbur the King in the Ring
Fighting fat and losing friends along the way. A man, his dream, and his friend's determination to make a documentary about it. Directed by Ollie Lucks and Julia Parnell.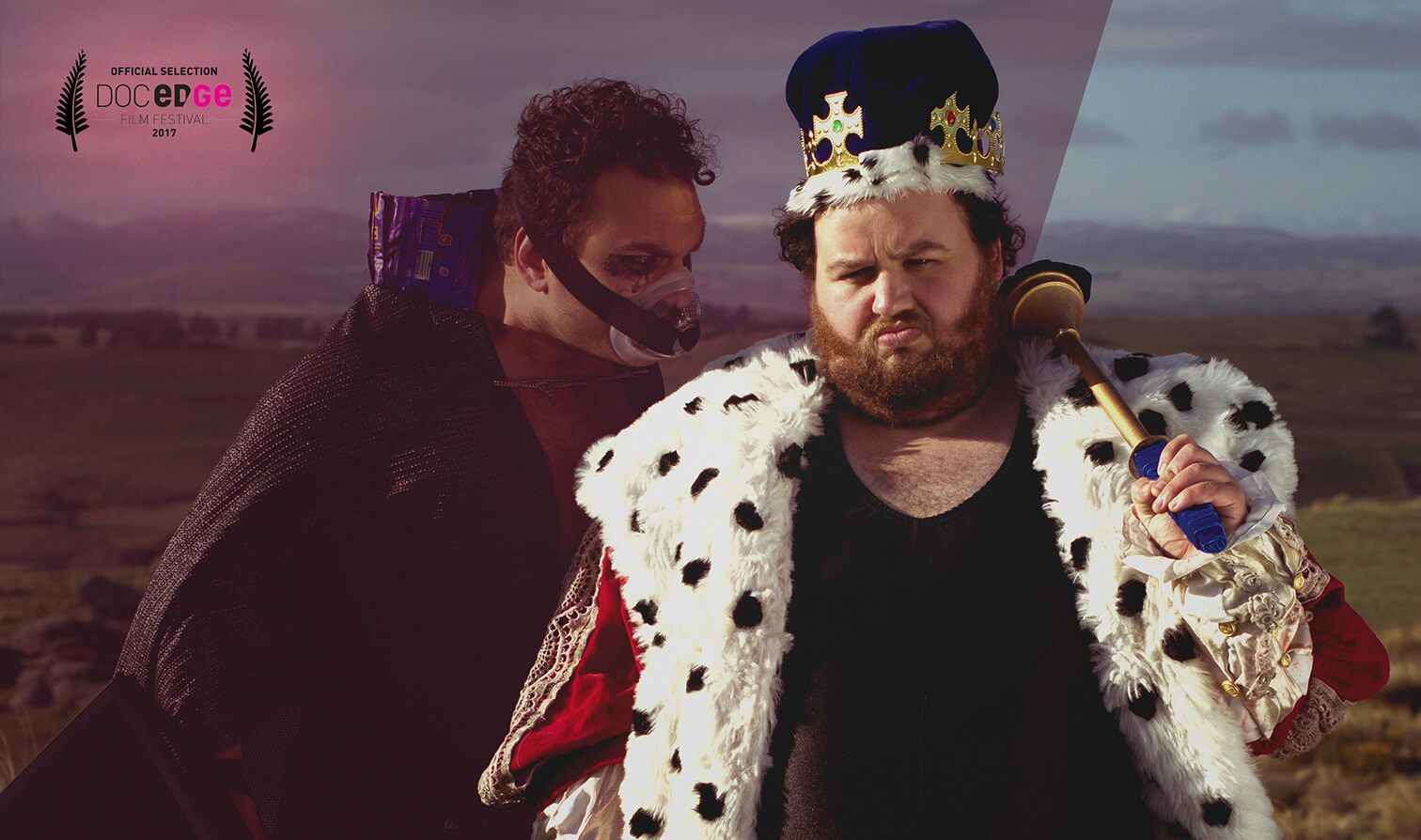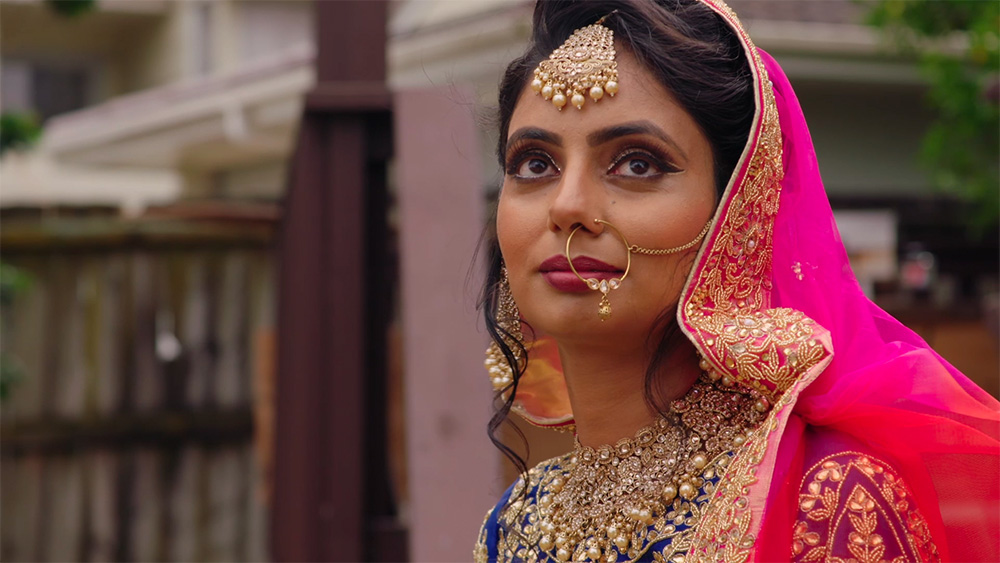 Documentary / Series / Shorts / Podcast
From entertaining primetime series to award-winning documentary shorts, factual productions are curious, diverse, and evocatively reflect on the human condition.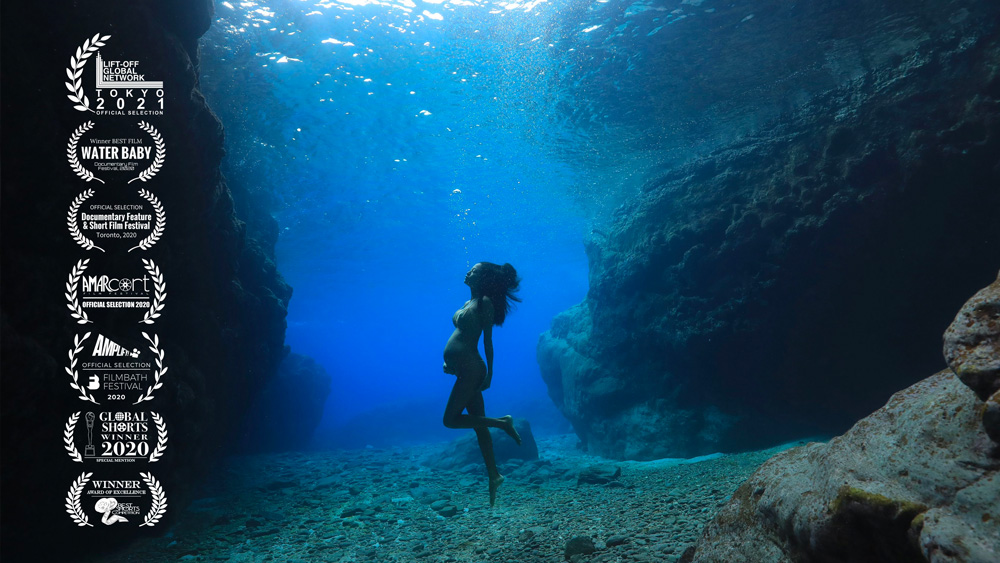 Pain, passion and the pursuit of self. Award-winning short documentary films directed by some of New Zealand's most exciting talent.
Notable Pictures was founded in 2010 by Julia Parnell.
Prolific documentary factual creators, Notable Pictures films draw from social justice and cultural identity, as well as the worlds of pop music and sport, to confront the human experience and enrich our understanding of ourselves.
Waiata Anthems
Director Julia Parnell
Personal stories of disconnection, reclamation, vulnerability and the power of te reo Māori.
Drug Court: Rethinking Rehab
Director Julia Parnell
A raw observation on the work of Aotearoa's newest response to recidivist crime.
Elephant in the Bedroom
Sex. Love. Race.
Podcast shining light on both overt and covert racism.